THE CONCEPT
COHIRE

is a new-age business deal, custom-built for ventures looking to scale-up fast on low cash-burns, which is 99% of all start-ups!

Put simply, it enables young companies to on-board proven C-Level business leaders to drive key functions like marketing, sales, technology, finance and products at a fraction of what they would normally cost, quickly and painlessly. Indisputably, hiring professionals with 20+ years of leadership experience, gives start-ups their best chance of succeeding in highly complex, dynamic and disruptive market-places. Cohire makes this possible, more than ever by making such leaders accessible and affordable.
WHY COHIRE
DISRUPTIVE

BENEFITS
Refocus on the big picture
A CXO can free up Senior Executive/Promoter time, which is better used planning and driving the bigger picture.
Cut cash burns
Hiring and retaining CXOs is a complex, time-consuming and expensive proposition, beyond the reach of most young companies. COHIRE is a game-changer that sets this right by making them easy to hire and affordable too.
Find the funds
We enable enterprises to access seed, angel or VC funds, round after round, to ensure they keep flying and their big ideas never run out of runways.
Scale up fast with strategic leadership
With powerful strategic leadership our CXOs spring open whole new business opportunities to help you unlock the full value of your business and grow at speeds you might not have imagined.
Power to your teams
Our CXOs can be a valuable and empowering resource for companies with or without in-house teams across business functions.
Get the best out of both worlds
Our CXO is an outsourced resource who functions every bit like any in-house, full-time C-Level executive, completely aligned to your business goals.
Project based assignments
Yes. Believe it or not! You can now hire a CXO to mitigate specific pain points in your business as a project. COHIRE makes this possible.
Get a full team with a single hire
What do you get when you COHIRE a CXO?
A strategic mastermind to plot your business moves PLUS a large network of crack vendors, professionals and agencies to execute them, ensuring super-efficient rollouts.
Take off fast
CXO recruitment is invariably a long, expensive and tortuous process. With COHIRE you can have your CXO up & running within a week of sign-off, literally on the fly!
Zero extra costs
COHIRE equals zero recruitment, retention and retrenchment costs. Our CXO is available at all times…no leave, no additional perks, no hidden costs.
Zero liabilities
If the CXO skills do not match your expertise, we will find the perfect match and replace the CXO with no additional cost. The transition will be seamless and hassle-free.
WHEN TO COHIRE
WHEN IS THE

RIGHT TIME TO COHIRE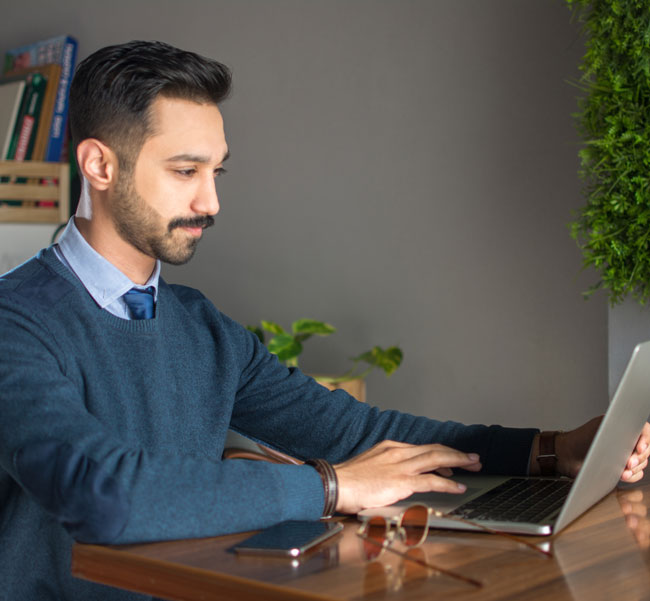 You need a C-Level strategic business leader to drive your business but cannot find, afford or retain one full-time
You want to throw crack domain experts at specific problems in your business for varying periods of time, on a fix-and-leave basis but don't know how
You are a start-up facing the "scale-up or fold-up gun" but don't have stacks of cash to burn on leadership resources that can make it happen
You want to progress efficiently towards your next round of funding but do not have the right road map to get there or connects to access the funds when you get there
If you do not fit into any of the above but sense there is something
not right with your business, then talk to us.
For, we may help you diagnose and deal with unique issues
scuppering your business!
YOUR CXO TEAM
THE
CXO

YOU ARE LOOKING FOR IS HERE

B2B, B2C, B2B2C, B2G
INDUSTRY EXPERTS

Business is not driven by machines. They are driven by C-level minds.
Each of our CXOs have anywhere between 15-20 years of experience and at least 5-7 years of business leadership experience. Just what you need to convert business objectives into reality.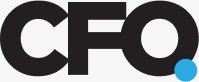 Chief Digital Marketing Officer

Chief Human Resources Officer

Chief Public Relations Officer

VOCAL POINTS
STRAIGHT FROM


BUSINESS
OWNERS
"We are all techies here at Amoeboids, without much of an expertise in the marketing function. It made sense for us to get help from an experienced campaigner without taking on the risk of a bad hire. COHIRE is a perfect concept for growing companies like ours. We plan to continue with Co-hired CMO leading our Marketing efforts & helping us build an in-house team."
For a company like Vidal Health it made a whole lot of sense to work with COHIRE*. The experience that Outsourced CMO brought in helped us bring in economy of scale along with understanding of digital marketing space. We have developed a great working relationship with COHIRE* and their dedication to our business needs is evident in their work.
*COHIRE was earlier known as Outsourced CMO
Vineet is a very proactive person who comes from a strong Brand and PR background. I worked with his COHIRE* model with great results especially during our early stages when we did not have to engage a full-time person. We gained access to a person of a very high caliber without wasting time and money. I would highly recommend Vineet`s COHIRE* model for any startup looking for branding and PR.
*COHIRE was earlier known as Outsourced CMO
I feel that COHIRE* is a solution that modern day business will do well to consider, especially those looking to scale up fast at low costs.
*COHIRE was earlier known as Outsourced CMO
Vineet at COHIRE* has been associated with us for long. We have found the engagement extremely fruitful. They fill in very well as an in-house marketing team and align themselves fully with our business interests. Vineet has expertise across all aspects of marketing and in addition to crafting and executing our marketing strategy, he is helping us build and mentor an in-house team. Also, OCMO does hands-on liaising with all stakeholders to maximize the ROI. COHIRE* is highly recommended for all startups!"
*COHIRE was earlier known as Outsourced CMO
COHIRE* is a concept which is quite beneficial for startups like ours as they have some experienced marketing professionals. The best part is that the professionals are mature enough to amalgamate with the existing team in a very short time to create a much powerful core team which is boon for company. They were able put across marketing plans towards Digital marketing, market penetration, as well as market adaptation much within the framework of company overall business objectives making it a perfect fit for startups like ours. Thanks to the COHIRE* team on board, our Exchange Platform is perfectly positioned for future growth.
*COHIRE was earlier known as Outsourced CMO
Vineet helped Travelspice.com formulate a marketing plan and give a strong marketing strategy to the company. I think working CMO is essential to a startup as one of the key challenges is to gain customers and the insights and experience a senior person from the field can bring can be an enormous help. With cash-flow constraints it's a good idea for a startup to work with a CMO on an outsourced model. Vineet made himself part of the team and was fully committed to the company, sometimes it didn't seem that he was not working full time for us, he even helped us after our contract with him finished.
From strategy to last-mile execution Vineet was with us through the entire journey. I have no doubt that as COHIRE* he and his very capable colleagues can add unique value to companies that wish to grow fast on small spends.
*COHIRE was earlier known as Outsourced CMO
Vineet came quickly to grips with our needs and was therefore able to contribute dynamically as a team member. Along with his own skills, he brings with him a vast network of proven resources from his long years as a senior marketing professional at several blue chips.
Vineet's years of experience helped us negotiate the best rates, the best creatives and the best spots across all media. As a result we were successful in creating a great brand recall at a very reasonable price. He is perfect for any growing organization looking for someone to lay a solid marketing foundation
SUCCESS STORIES
SUCCESS

BY
DESIGN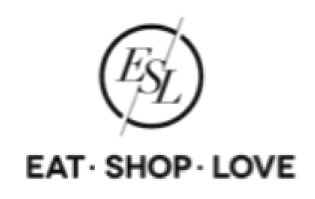 BOARD
STRATEGIC ADVISORY GROUP 

150+ YEARS EXPERIENCE
Media
Published in : peoplematters.in
People Matters: Why gig CXOs are well placed to drive leadership change
Read more…Read article
View All Media
Blogs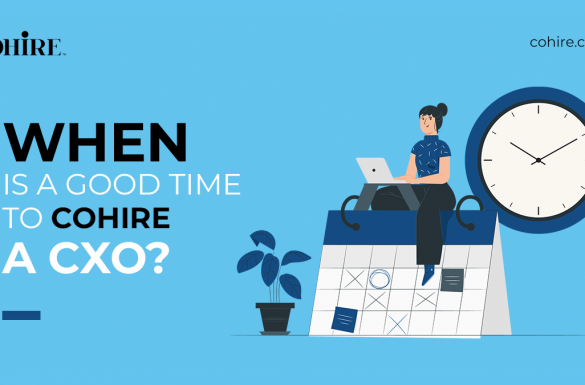 Author and inspirational speaker Simon Sinek triggered a new thought process with his famous book 'Start With Why'. Sinek in fact started a movement with his TED talk on...
Read article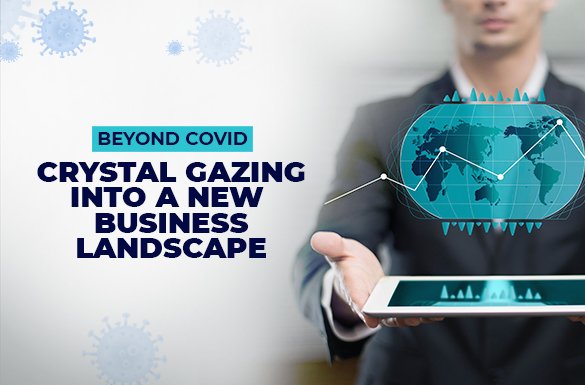 "Nothing is so painful to the human mind as a great and sudden change," said Mary Wollstonecraft Shelley in the Frankenstein. Well, we certainly witnessed an invisible Frankenstein raise...
Read article
While the pandemic may have accelerated the need for paradigm shifts, there is no denying that factors like agility and adaptability had already emerged to be an indispensable part...
Read article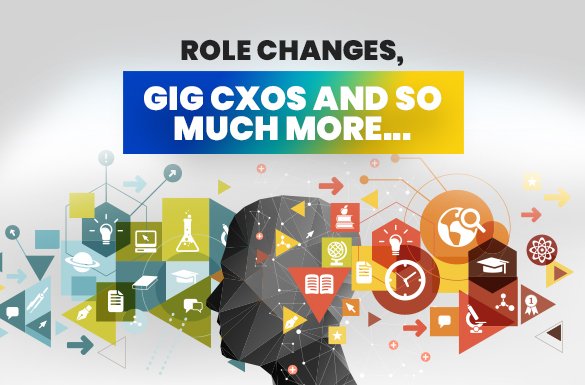 With the widespread havoc and ravage the Covid19 has caused globally, it is no hiding the fact that economies have stumbled and thus caused colossal job losses. Leading organizations...
Read article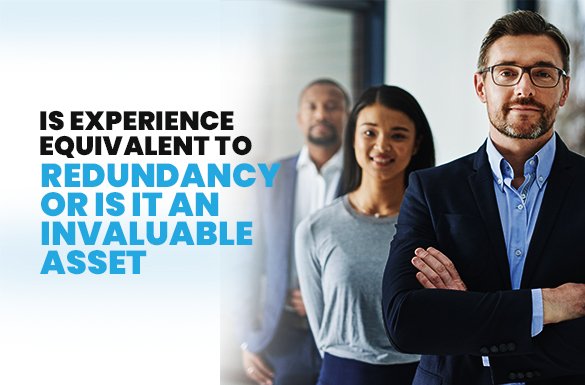 The term Millenial inadvertently draws quite a lot of eyeballing. There is so much this young talent has to offer – from the latest technology drives to stimulating ideas,...
Read article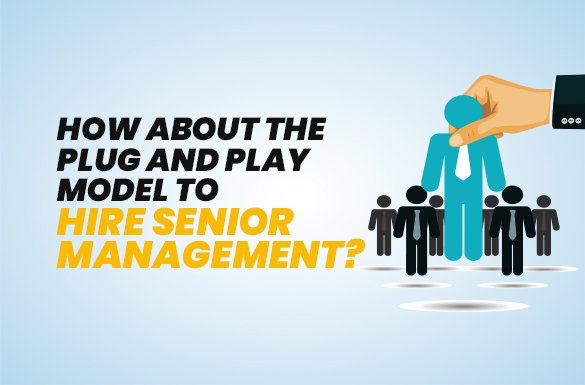 We live in an age when the vocabulary of our social and business trends implies more than just terminology; it's a definition of the whole ethos in which we...
Read article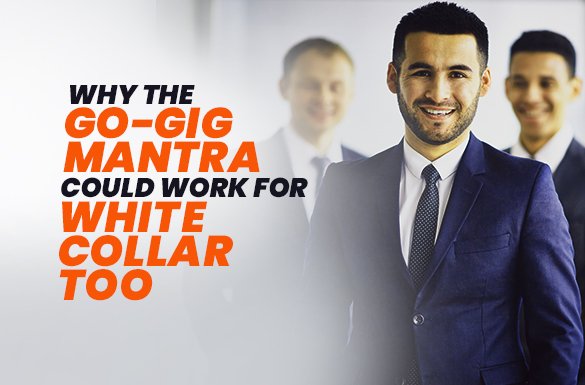 At a virtual meeting of C level team members of a startup, let's call it 'A', the air crackles with the excitement of an 'aha' moment. Soon the reason...
Read article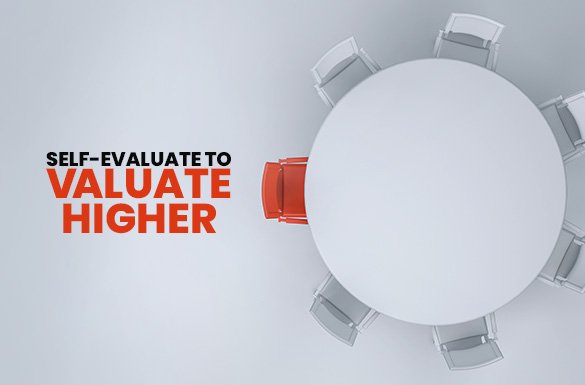 Picture this scenario. The core management team of a top-tier organization has assembled with the intent of plotting the future course for their business due to this unprecedented economic...
Read article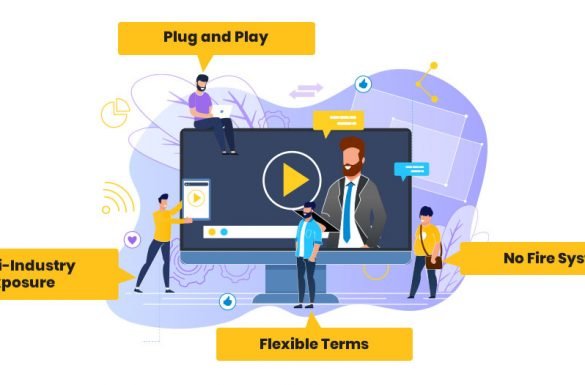 If there's one thing that the current situation induced reality has hammered into us, then it is the inevitability of living with very tangible changes. Some of these changes...
Read article
View All Blogs
JOIN US
BE A PART OF OUR

CXO

TEAM

Co-hiring is the next big way to optimising resources.
If you are currently a CXO with at least 15 years behind you, you are handling a team of at least 10 people, and you are taken by the co-hiring concept, we welcome you to join us.

Drop us your details
(Resumé in Word Doc format only please)

Upload